Resources
Welcome to our Free Informational, Educational and Resourceful Guides Page on our website JoannaVaiou.com! Here you will find info-graphics, PowerPoint Presentations, Marketing Case Studies, relevant to internet marketing articles, recommended services or products in the online marketing industry and more!
Simply click on the appropriate image link to land on the free resource that interests you.
Free Internet Marketing, SEO, Social Media Resources Images List
---
---
---
---
---
---
---
---
Affiliate Disclosure for the Following Premium – Paid Product/Services Recommendations
In addition to the free material we share with you here, you will find some premium-paid tools and services that we are using for our business and we recommend those to you as well via an affiliation relationship. Which means that if you visit one of these affiliate partners sites from our link on this page and you purchase a product/service, we will get paid a small commission as a 'thank you" from our partner, for sending them valuable traffic. We only recommend products and services that we have used and are very content with. Please, do your due diligence as well and if you buy, well, we thank you very much for your contribution!
Enjoy the premium resources as follows.
---
---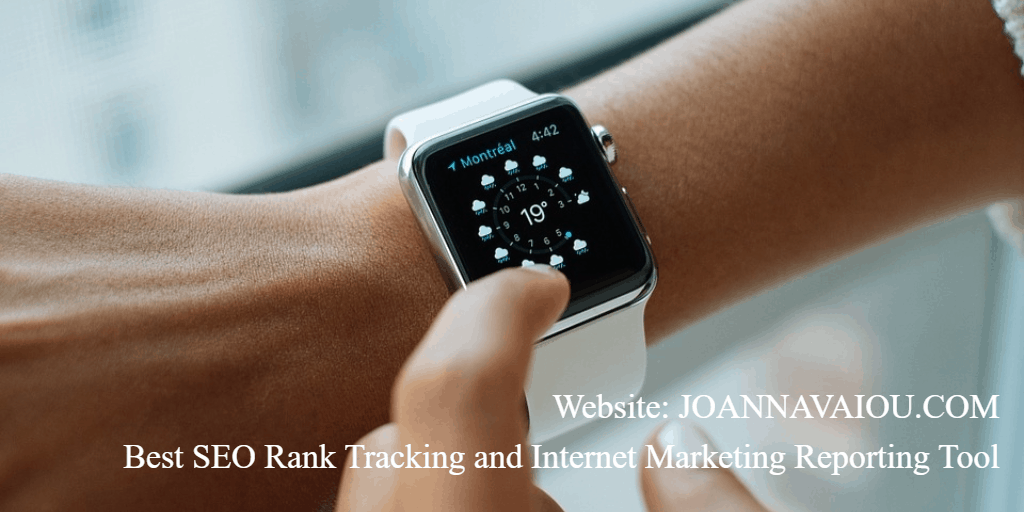 ---
---
---
---